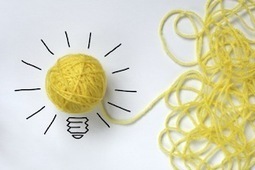 Garner some expert insights into the world of marketing that could help you with your campaigns this year.
See on blog.hubspot.com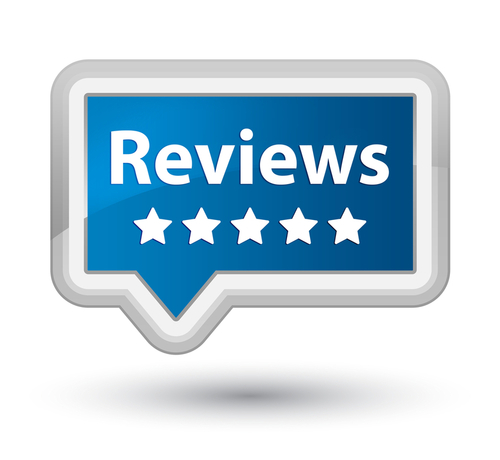 Brafton
33% of marketers say lack of customer reviews sinks local SEO efforts
Brafton
Local SEO is becoming more important for online visibility as smartphone users increasingly rely on mobile devices for web access.
See on www.brafton.com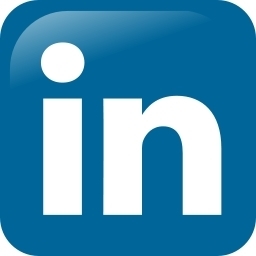 "
Part of my curious nature lies in the fact that I always enjoy an oxymoron. I can hear my friends now "Yeah, especially the 'moron' part, right Steve?" But it is true, anytime I read something from the world of marketing, advertising, social media and branding that is at the very least oxymoron-ish in nature, I am instantly intrigued.
"
AlainBKK's insight:
Other Than LinkedIn, Why Are B2B Marketers Still Unsure About Social Media?
See on www.forbes.com