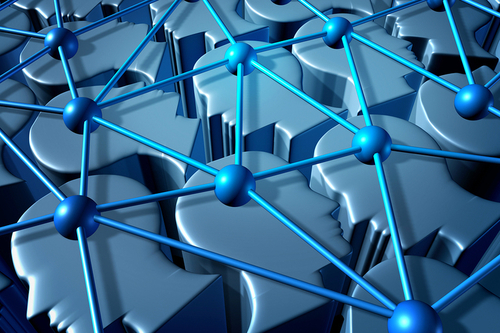 LinkedIn is the boring brother of Facebook and Twitter.
Sometimes you feel like shaking him and asking if if he knows what it's like to have a little bit of fun. Comparisons continue to be made including the ones between Facebook and Linkedin. One I have heard that sums it up well is…."Facebook is like hanging out at a barbeque with friends while LinkedIn is the cocktail party".
Compared to Twitter, the social media rock star that attracts the media spotlight and streams across the bottom of the television, LinkedIn is a bit buttoned up. It's suit and tie versus jeans and t-shirt. Sometimes you feel like you should be prodding it with a stick.
But despite the comparisons, the jokes and the snide remarks, LinkedIn is not to be underestimated. It can connect you to powerful influencers, provide a focused ecosystem to share your content and be a B2B marketers best friend.
See on www.business2community.com