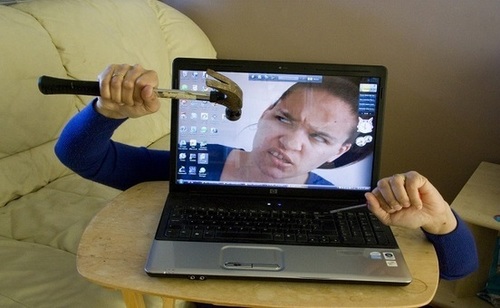 Social networking sites like Facebook can be used as a self help therapy tool, according to researchers from Queensland University of Technology in Australia.
It seems, based on a New Media & Society published study, the self-important prattle, embarrassing confessions, and good news announcements posted on Facebook can be used as part of a therapeutic, self help process.
These shares can encourage feedback as well as personal reflection upon opinions and actions – further allowing us to understand and improve ourselves.
See on www.business2community.com