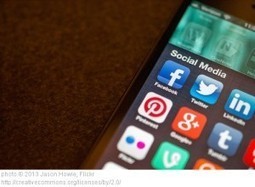 Social Media has started to play a role in your search engine results. Your social posts can now increase your visibility on SERP's.
Social Search Optimization (SSO) is a practice in which social media content i.e. tweets, Facebook posts, Instagram photos, etc. are all included within the internet database to be searched.
The purpose of this approach to improve search engine results is multi-faceted. One advantage is it provides a body of records regarding an individual's past searches and social media actions to the search engine.
Read More: http://techsavvyagent.com/text/sso-the-new-seo/
See on techsavvyagent.com