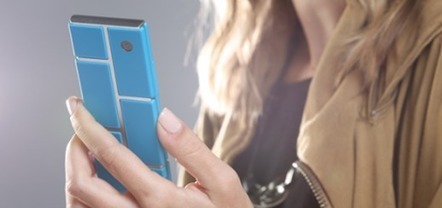 As data gets bigger, more ubiquitous, and more social, you're right in assuming that at least some of it is important to you and your business. You're posting regularly and engaged with social media. But are you using it correctly? Getting optimal results for your business? And how, exactly, are you supposed to know?
The trick is to identify specifically what social data is relevant – and to analyze just exactly what that data means. There are a slew of metrics, tools, and services to help you make sense of your business' social data, as with any other data you're managing.
As a general rule, seek out rates and more nuanced metrics, avoid overemphasizing simple counts and totals. Here, we highlight five of the most important social media metrics you should be tracking – and they're not just the usual suspects….
See on thenextweb.com